Representation of intimacy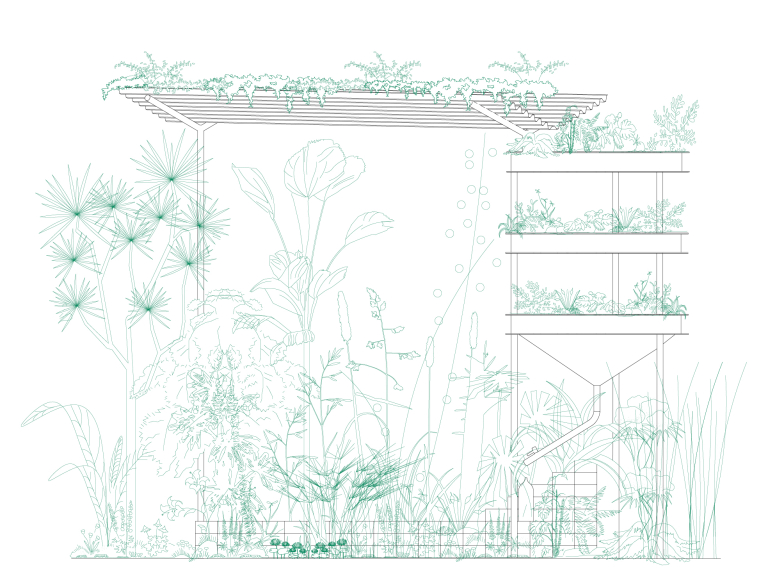 "In the continuity of the history of the bedroom, we question our current world through an intimate representation of it."
"Vues sur #1" call - Winner
At the end of 2019, the ICA launched a call to young architects, interior designers, urban planners and landscape architects in the Wallonia-Brussels Federation, inviting them to express their architectural approach through a virtual spatial layout of a space measuring 3m x 2.6m x 2.3 m in height. Five winners were selected. All projects were exhibited at the Recyclart art and culture center in Brussels, one of the ICA's founding venues, in 2020.
In 2021 in Namur, as part of "L'architecture vous veut du bien", young architecture from Wallonia-Brussels was showcased in a tour of Namur from north to south. The five young architectural offices that won Vues sur #1 were showcased in vacant shop windows in the city center and in cultural venues around Namur.
CENTRAL office for architecture and urbanism
---