A question for an architect?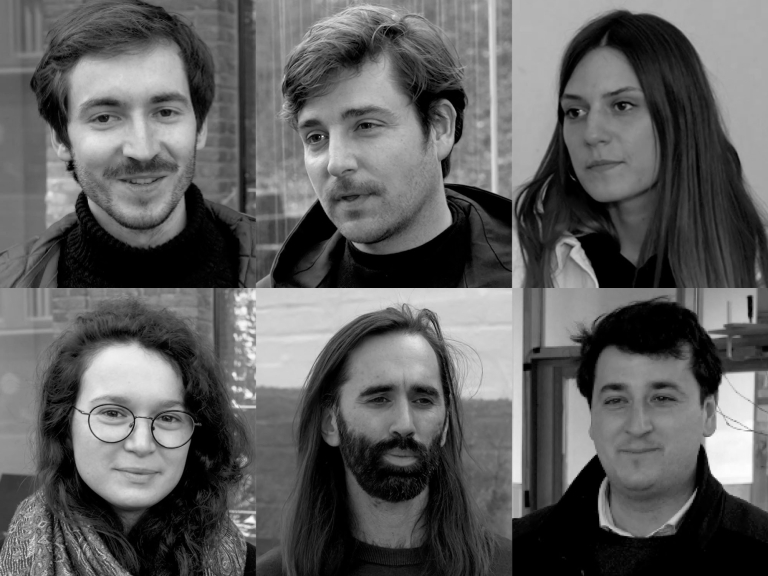 The ICA brings architects and citizens together. Discover the answers given by our architects to the questions asked by citizens during the micro-trottoir in the streets of Namur.
In March 2021 in Namur, the ICA organised L'architecture vous du bien. Young architects from Wallonia-Brussels were showcased on a route through Namur from north to south. The five young architectural practices that won the Vues sur call for entries, held at the end of 2019, were showcased in vacant shop windows in the city centre and in cultural venues across Namur. Twenty days to bring the city to life through the expression of a new generation of architects, with the aim of rethinking everyday life, sometimes caring for it, and still making people dream.
CENTRAL office for architecture and urbanism
Linto
NORD
Gabriella D'addiego
MAMOUT architectes
ayaaah
---