Itinerary #3 / Learning Places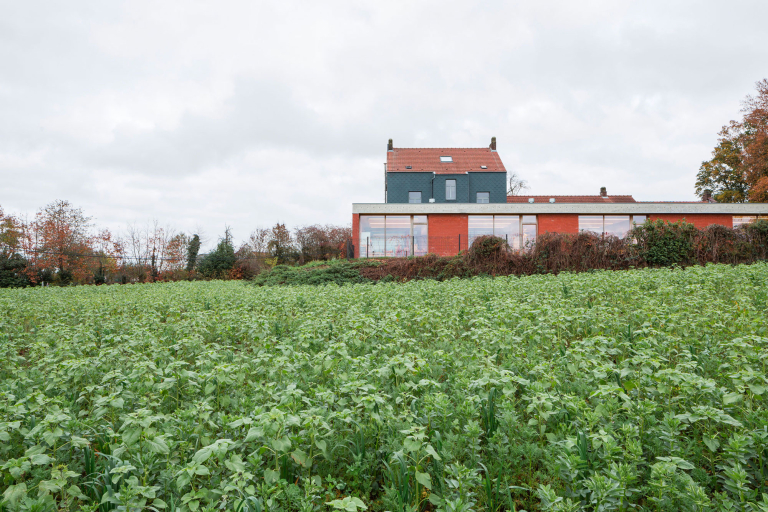 This summer, the ICA offers three itineraries to discover exemplary architectural and territorial projects in Wallonia and Brussels. These projects are taken from Architectures Wallonie-Bruxelles Inventaires # Inventories 2020-23, the new edition of Inventories, a collection dedicated to architectural creation in French-speaking Belgium.
Coordinated by the ICA and under the direction of Audrey Contesse, Inventories #4 showcases around a hundred spatial approaches engaged, between 2020 and 2023, in the holistic transformation of the built and unbuilt environment in Wallonia and Brussels.
In this third itinerary, we invite you to discover two schools and two sports centers between Nivelles and Charleroi.