Seven Strategies for Reappropriating Architecture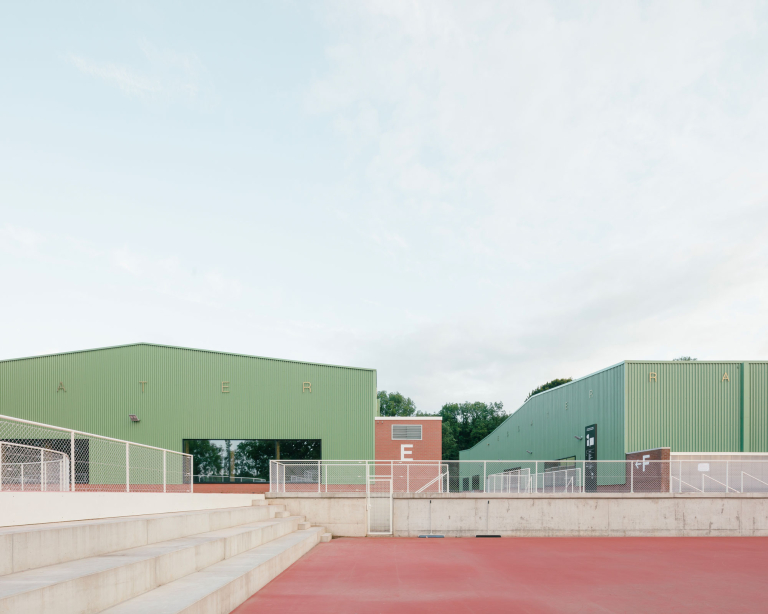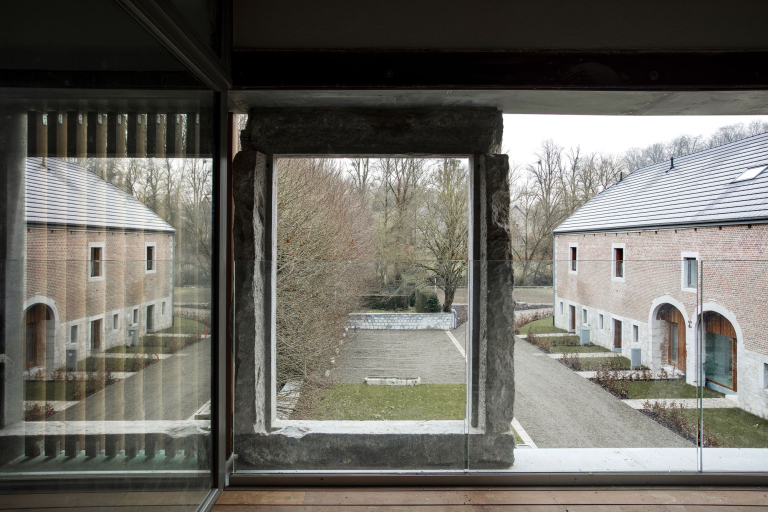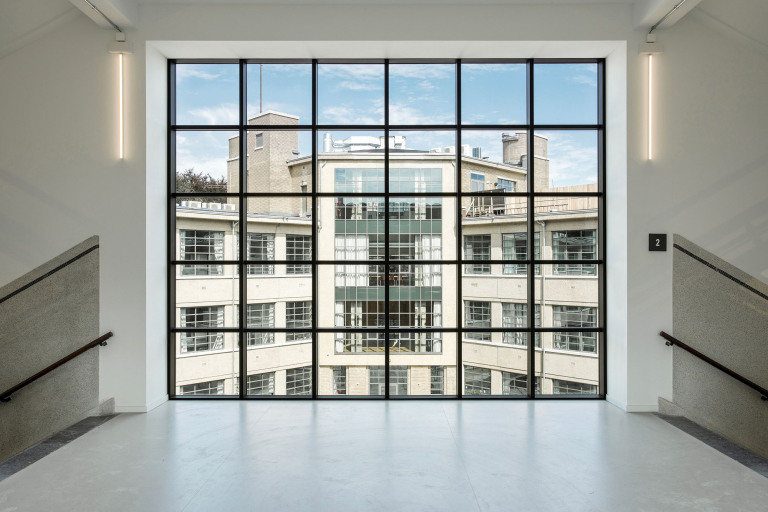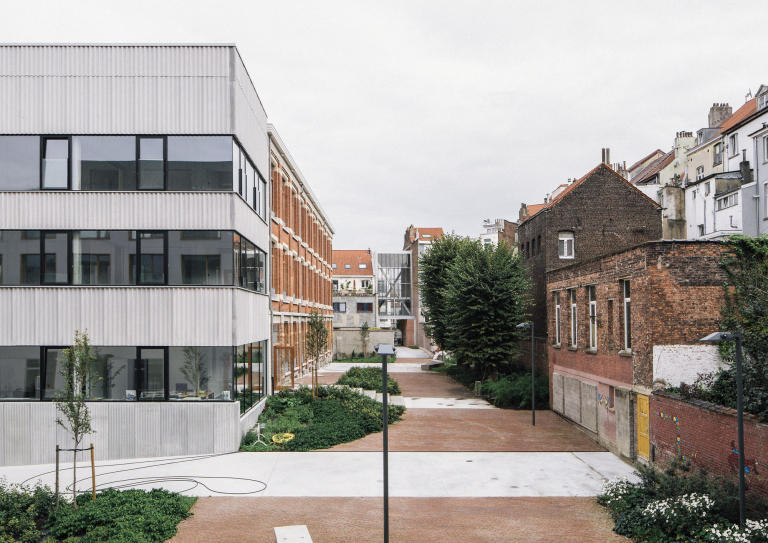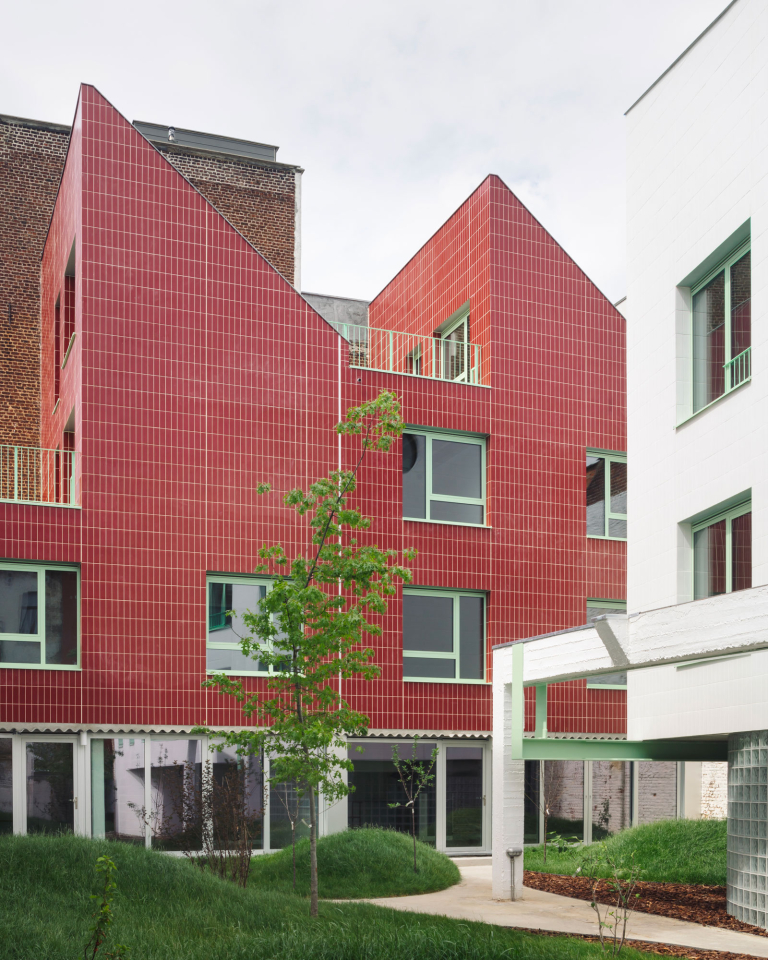 As part of the Réappropriations exhibition, the ICA is displaying seven projects featured in Architectures Wallonie-Bruxelles Inventaires #4 2020-2023. On an architectural and territorial scale, these projects propose to densify existing buildings rather than consume unused space, to regenerate existing buildings rather than demolish in order to rebuild, and to incorporate the reuse of building materials.
The architects behind these projects - AgwA, Artau Architectures, Atelier Chora, Label architecture, Notan Office, Olivier Fourneau architectes and Ouest Architecture x Rotor DC - are invited to meet at 7pm on Thursday 26 October to talk about their practice and tell us about their project.
Halles Universitaires
Place de l'Université 1
1348 Louvain-la-Neuve
Belgium
---
In partnership with the Architecture Unit and UCLouvain.
Registration required via the form below.
---