The Halles Agro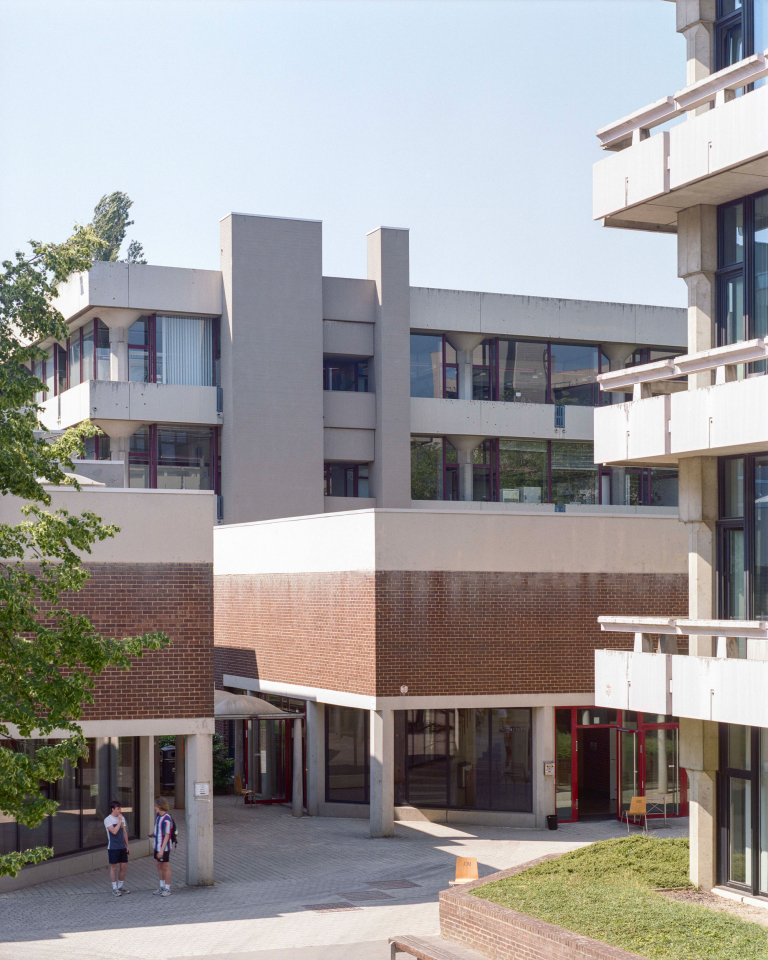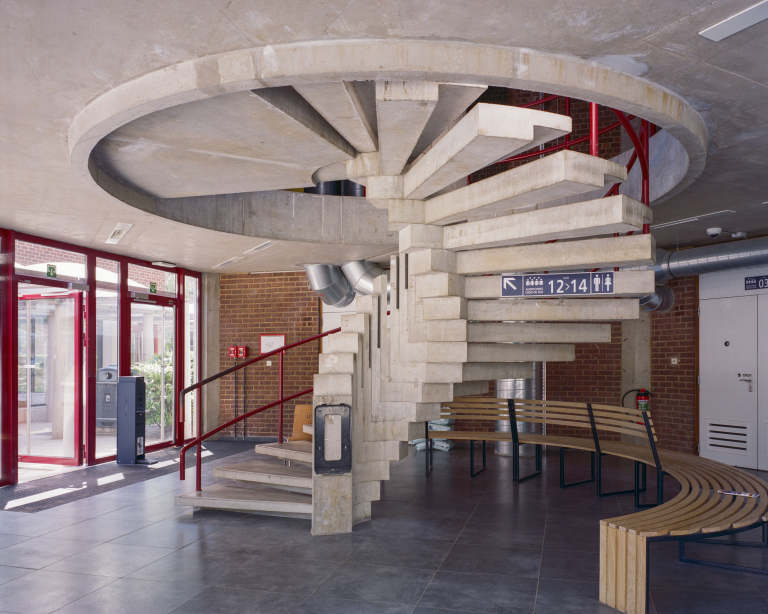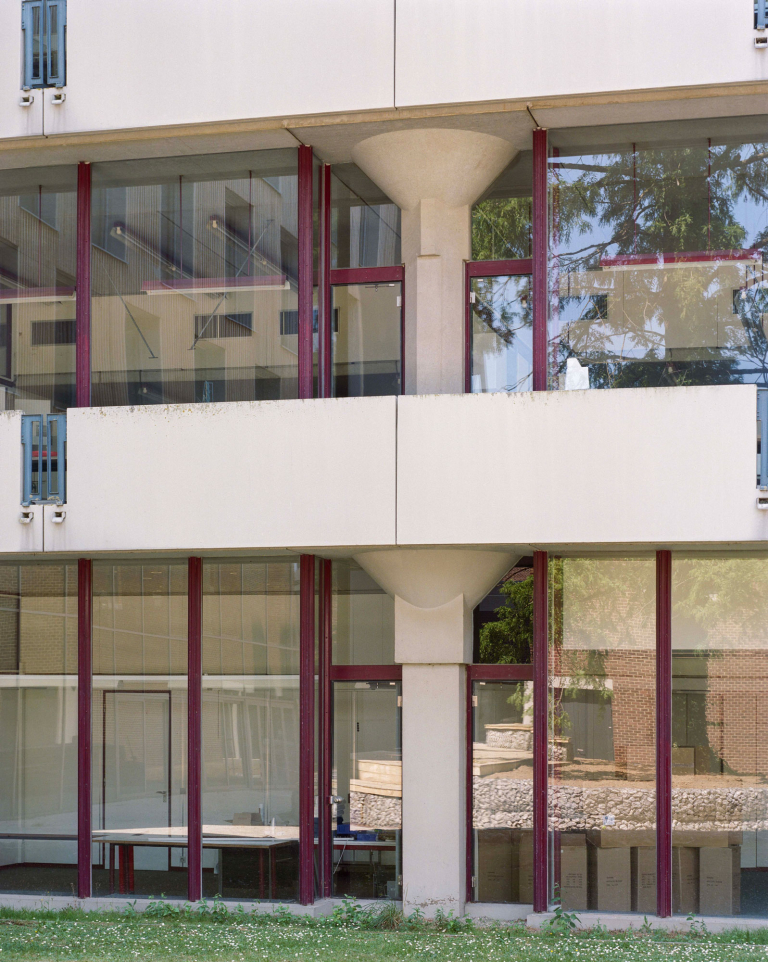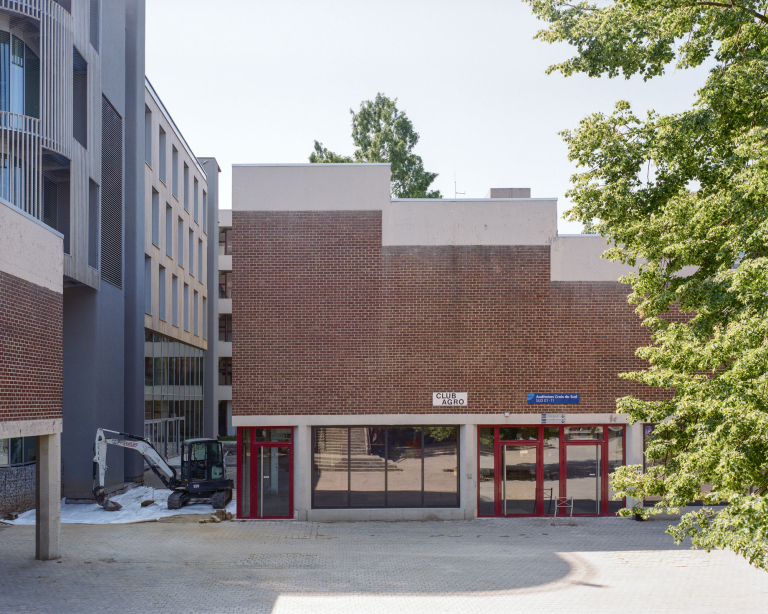 On Sunday 12 November at 11am, the ICA will be welcoming you to the Halles Universitaires for a guided tour of the Réappropriations exhibition. You will then be invited to discover the Halles Agro, the work of architects Emile-José Fettweis and Charles Vandenhove, through the perspective of the Super-positions laboratory (UCLouvain) who will lead a two-voice guided tour of the building and talk about the issues involved in its renovation.
Halles Universitaires
Place de l'Université 1
1348 Louvain-la-Neuve
Belgium
---
In partnership with the Architecture Unit and UCLouvain.
Registration required via the form below.
PS: It is possible to join the group for the visit of the Halles Agro only, at 12 pm, Croix du S 2, 1348 Louvain-la-Neuve.
---