Vouloir habiter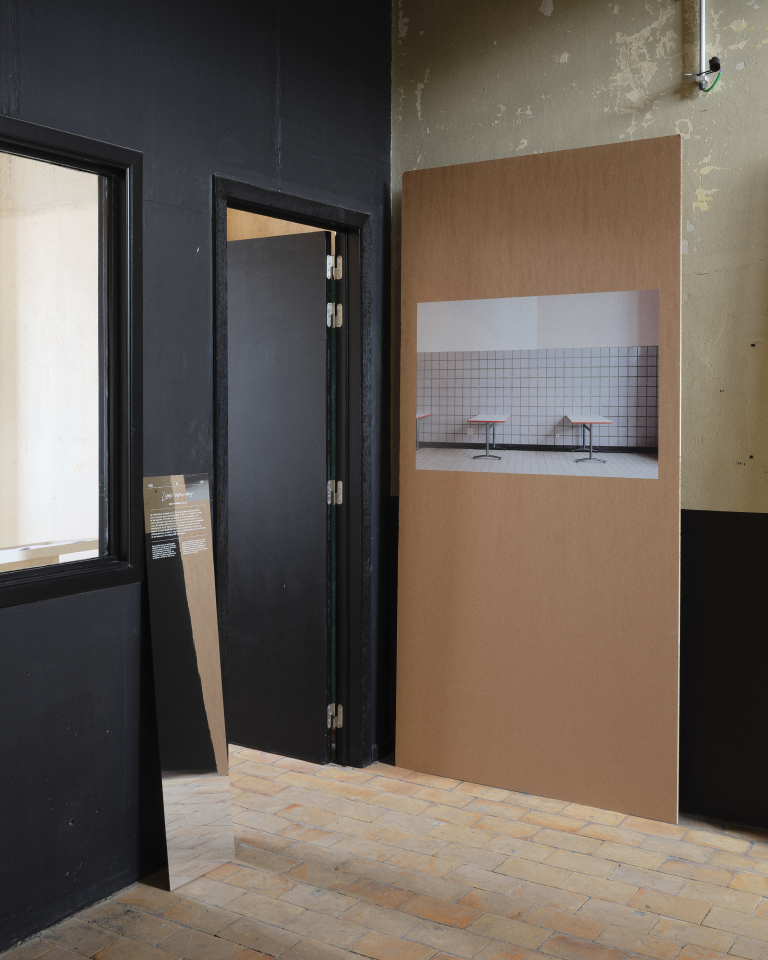 The Vouloir habiter exhibition is conceived as a laboratory of ideas, activating citizens' reflections through architectural design, dialogue and imagination. It reflects encounters around a common dream: to live together, inside and outside, in a way that meets everyone's needs and responds to new ways of living. Because we also live beyond our own homes. Shared spaces, third places and public spaces are becoming playgrounds for new uses, whether they be, depending on the context, linked to meeting and social ties or, on the contrary, to a necessary retreat.

In fact, during the summer of 2021, cultural actions were carried out in close collaboration with the cultural center Eden in Charleroi and the tenants of two social housing estates: Cité Yernaux in Montignies-Sur-Sambre and Cité Parc in Marcinelle. Meetings, surveys, debates and workshops were held with residents and the OiseauxSansTête collective to recreate a user-centered architectural intervention. The exhibition will not only record these exchanges, but will also resonate with other reflections by artists, architects and landscape architects.

To host this exhibition, Eden has entrusted us with the keys to its new setting, enlarged by the renovation of the old school adjacent to the current building, which was refurbished by the architectural firm ReservoirA just before its official opening.
—
Opening hours
We > Fri 10:00 > 17:00
Sa - Sun 10:00 > 18:00
Eden,


Charleroi
Boulevard Jacques Bertrand 1/3
6000 Charleroi
Belgium
---
---