The Jean Vilar Workshop-Theatre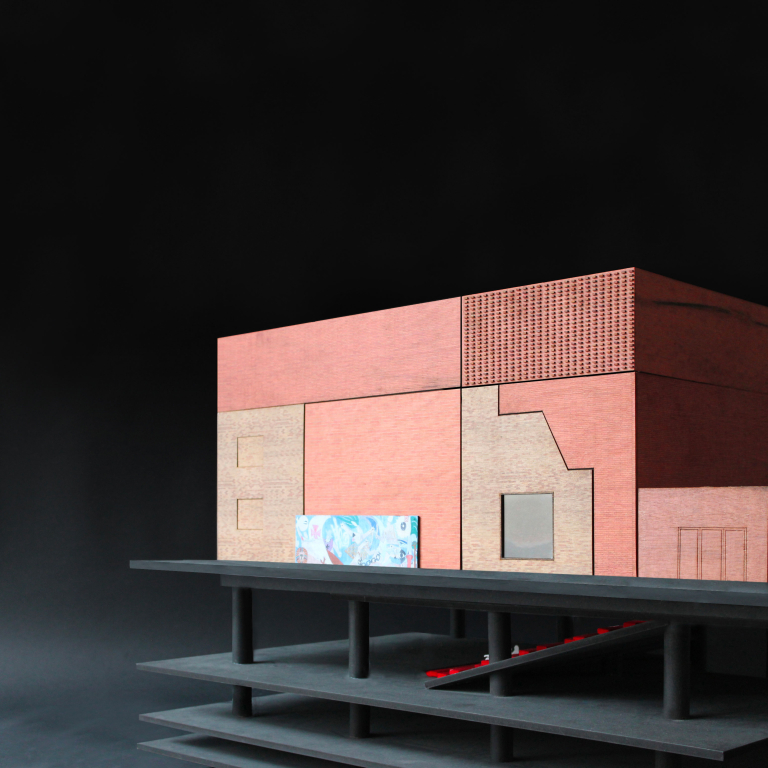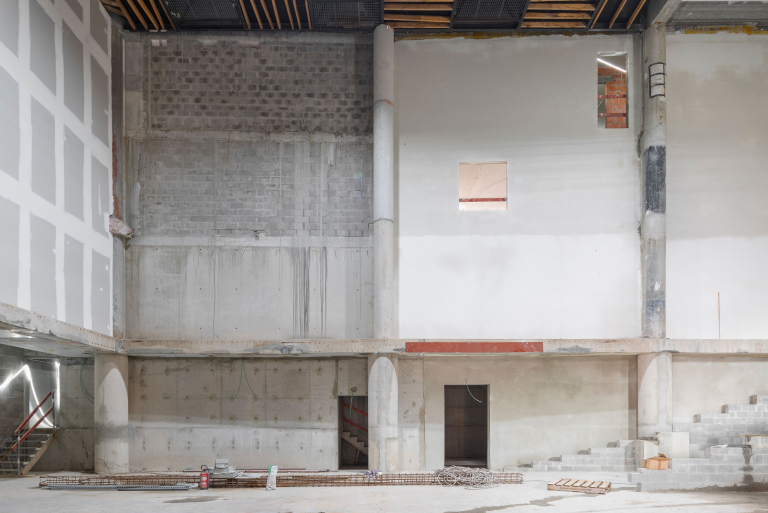 On Thursday, October 26th at 4 p.m., the ICA (Cultural Institute of Architecture) invites you to step behind the scenes of the Jean Vilar Workshop-Theater, in the company of OUEST, the architecture firm in charge of its renovation.
This theater, open for forty years, has earned undeniable legitimacy and reputation within the city and its surroundings over the years. However, its limited technical capabilities and lack of integration with the city prompted the owner to launch an architectural competition to rethink the entire building.
OUEST architecture decided to capitalize on the city's unique layout, which spans two levels of technical space, by shifting the stage one floor lower. The project preserves the existing framework while creating additional height within the building's dimensions, aiming to minimize alterations to the existing urban volumes. The project introduces new possibilities for interaction and connectivity with the public space. A new public entrance is located on the ground floor, while a new foyer is situated on the first floor, providing direct access from Jean Rabelais Square, even when the rest of the building is closed.
The architects opted to work with the original material: brick. The facades of the structure are designed to establish a dialogue between the old and new bricks. The various layers added over time showcase and reinforce the history of the city and the theater. A strategically placed window opening onto the street reveals the underground level, allowing passersby to glimpse a hidden part of the city. It's not just cars that need to be concealed; there is also culture to be showcased.
Following the guided tour at 7pm, there will be a discussion in the Réappropriations exhibition space at Les Halles Universitaires, in the presence of the seven architectural practices on show.
Rue du Sablon 9
1348 Louvain-la-Neuve
Belgium
---
En partenariat avec la Cellule architecture et l'UCLouvain.
Inscription requise via le formulaire ci-dessous.
---